What Is A Property Manager?
A property manager is an individual(s) or a company that manages the day-to-day duties of running a rental property. Their duty usually includes finding quality tenants, collecting rents, bookkeeping, maintaining your property and taking care of emergency maintenance requests. They will also have contacts for contractors that are reliable and trusted to save you from sourcing these yourself.
How Much Do Property Managers Cost?
For our list of fee's, please see our Landlords page here.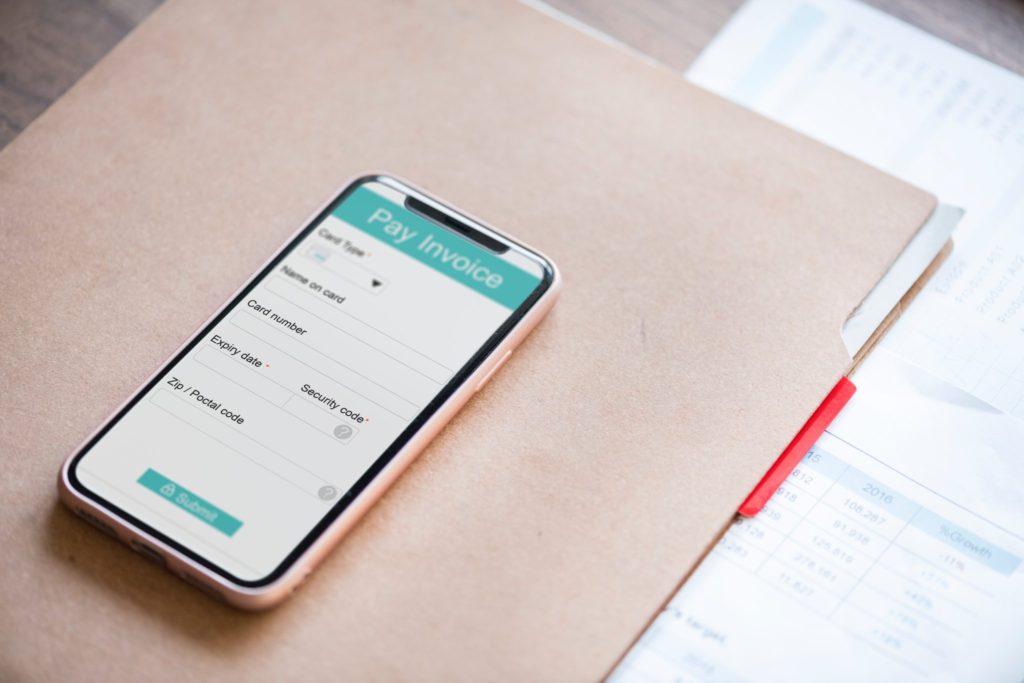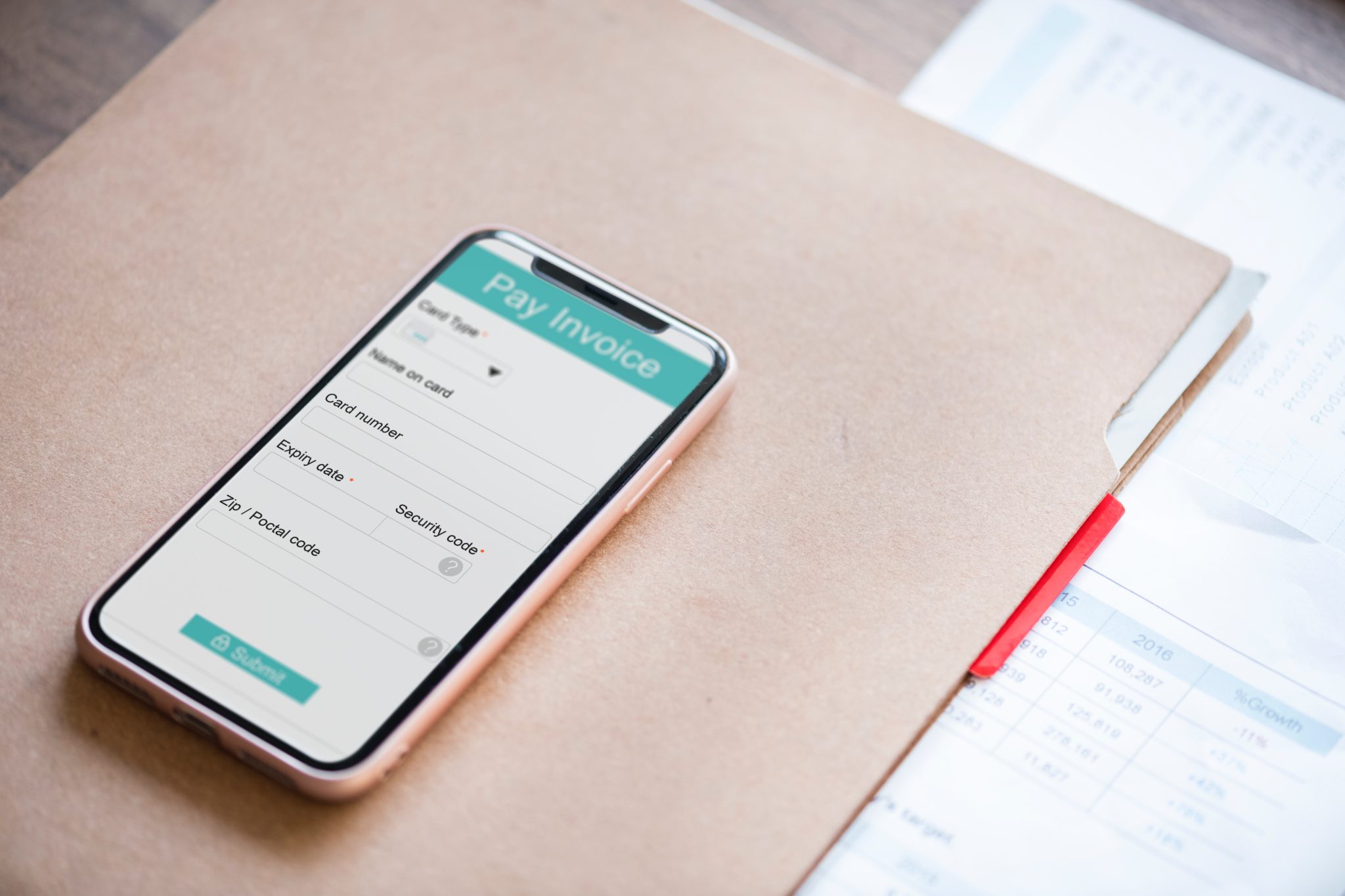 12 Reasons To Employ a Property Manager/managing agent

1.You Get Better Quality Tenants
A managing agent will screen out problem tenants because they have an extensive referencing process. They will run credit checks, background/criminal checks/immigration checks and verify all the information on a potential tenant's application.
Experienced property management companies have dealt with tons of rental applications and know how to spot red flags. As a Landlord, you will also be protecting yourself from any legal matters due to inconsistent referencing.
2.They Deal With Tenant Complaints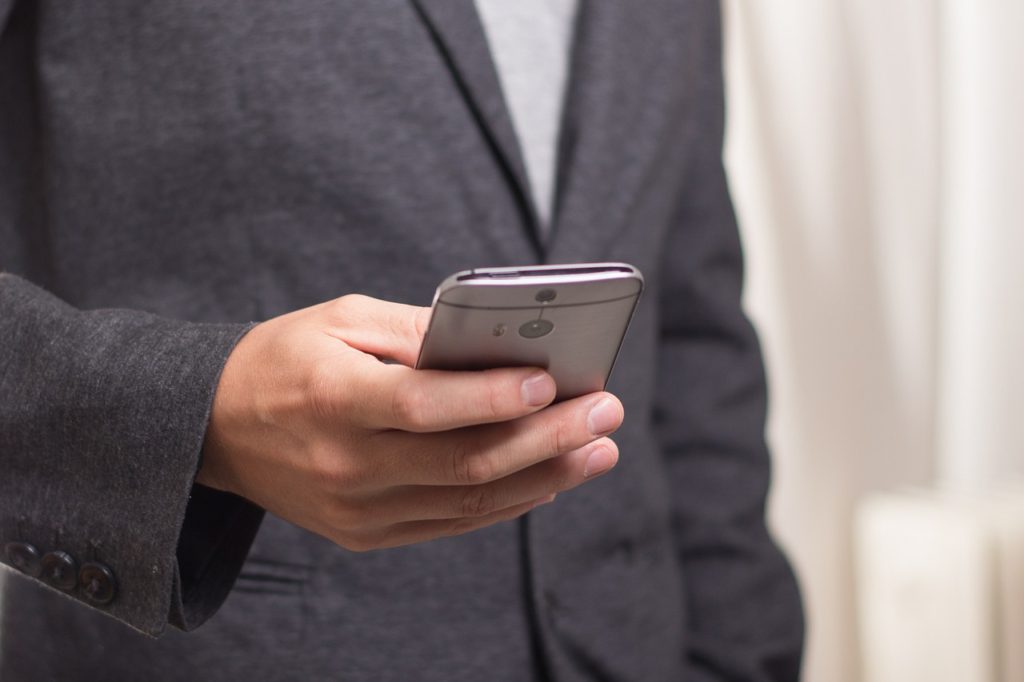 Do you hate having to deal with tenant complaints and emergency maintenance requests? Your property manager will be the point of contact for your tenants. They will deal with any complaints and service requests from your tenant.
3. Shorter or no void periods
If you employ a managing agent, you will probably end up with shorter vacancies. That's because property managers know how to market your property well, and probably much better than you do. They will also hold an internal database full of professional tenants that they have met and dealt with personally.
4. Keep your tenants happy
A good property manager will develop tenant relationships and as such will decrease the amount of tenants in and out.  This is because they will take care of any problems or issues quickly when they come up.  Your tenants will be happier and satisfied living in your property. When your tenants are happy, they are far less likely to move.
It's much easier to keep your tenants happy so they can stay longer and you can worry less about yet another tenant changeover!
5. Less Legal Issues
You will have less legal issues. Management companies usually know more about the landlord-tenant laws than you do.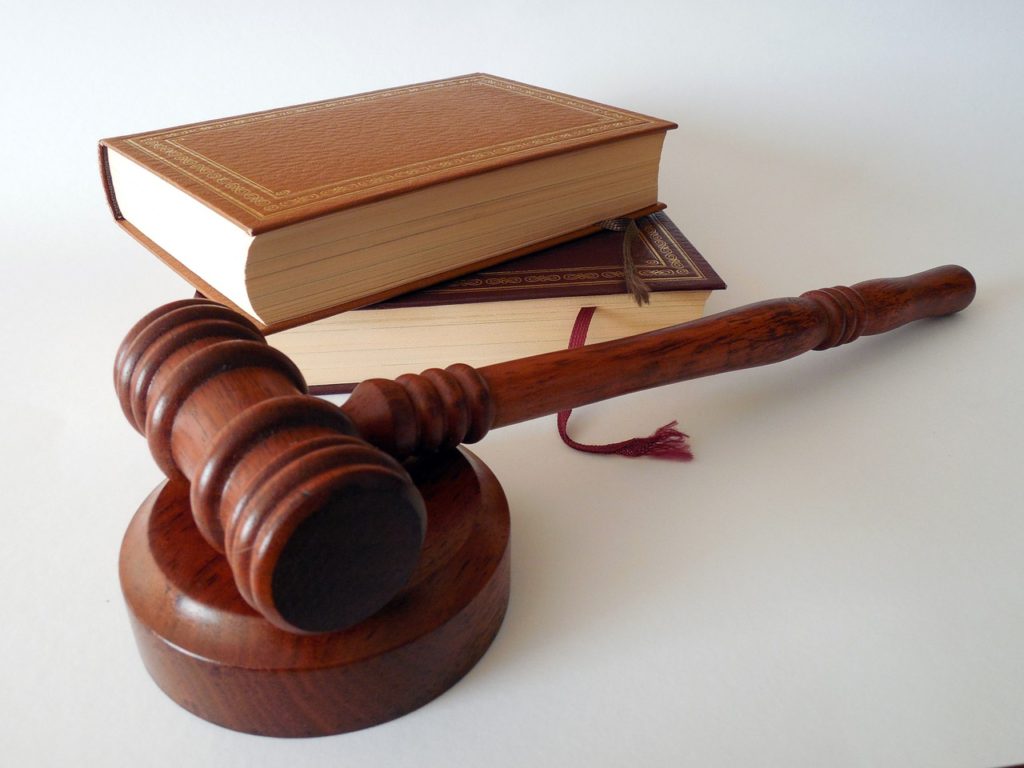 Landlords that are solicitors  still rely on their managing agent to be knowledgeable on local rules, regulations, and laws in the area where their property is located.
6.Higher Rents
They will help you get the highest rent for your property. They usually can help you determine what to charge by looking at other recently let properties and rents they have already achieved in your area. Based on their experience, they normally know what kind of rents a property can demand. They will ensure that you are not pricing your property too high or too low.
7.Better Rent Collection
Your property manager will make sure your rent is paid on time.
When you have a more personal relationship with your tenants (which is the relationship most self-run landlords have), it is hard to not be compassionate when your tenant is going through tough times.
It's only human to want to help and allow your tenant to get an extension on the rent, or not enforce late fees. However, this is NOT how you should be running your business. Your mortgage company does not care about why you cant pay your mortgage, and you as a landlord should enforce rent collections.
When you invest in a property manager it will make you look like less of a "bad guy" because it's the company doing the enforcing.
8.Assistance With Your Accounts/Finances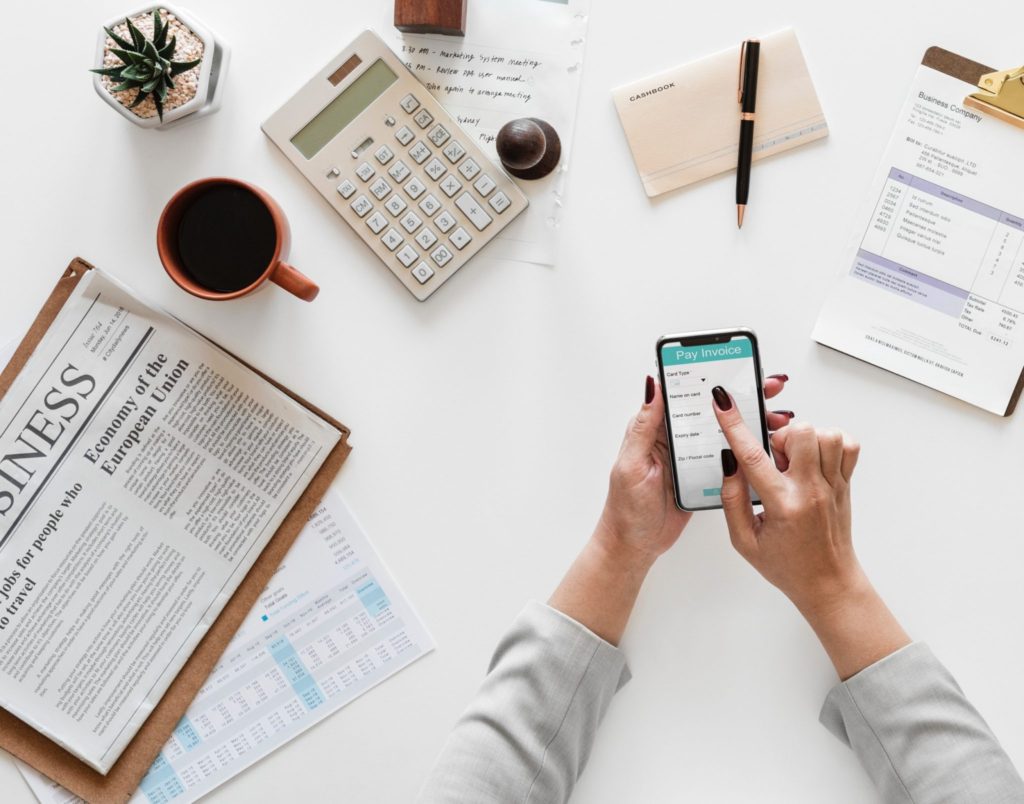 Keep track of your bookkeeping. Your property manager will monitor all of your income and expenses. In addition, they keep all of this information organised for you, making it much easier for you during tax season. They will help you understand what deductions you can claim and assist you with any necessary forms and documents as well as send you monthly management statements so that you can see clearly what is happening financially each month.
9. Less Stress For The Landlord
You don't have to worry about calls in the middle of the night; finding contractors; excuses about why a tenant doesn't have the rent; or other tedious tasks. If you don't enjoy this aspect of your life, you should definitely hire a property manager.
10.Protect The Value Of Your Property
, You will be protecting the value of your property because the property manager will do regular maintenance. Some routine maintenance your property management company may do is garden care, wear and tear and regular inspections. Also, anytime something breaks, it is usually fixed pretty quickly before more damage can be done.
11. Spare Time – More Money For You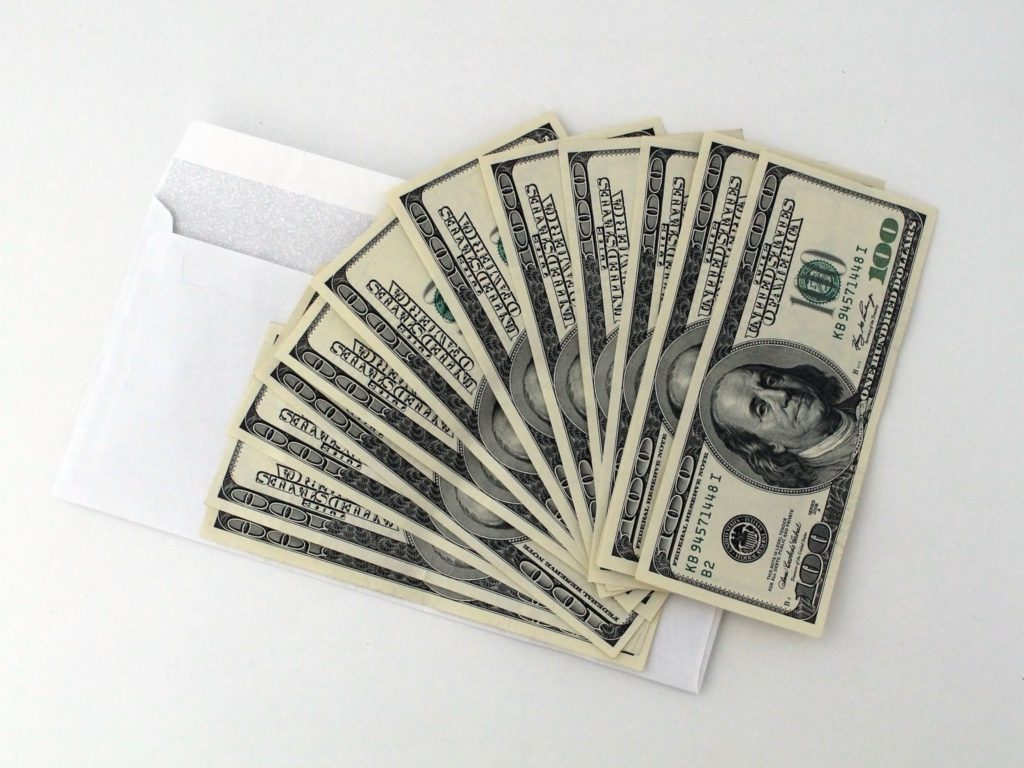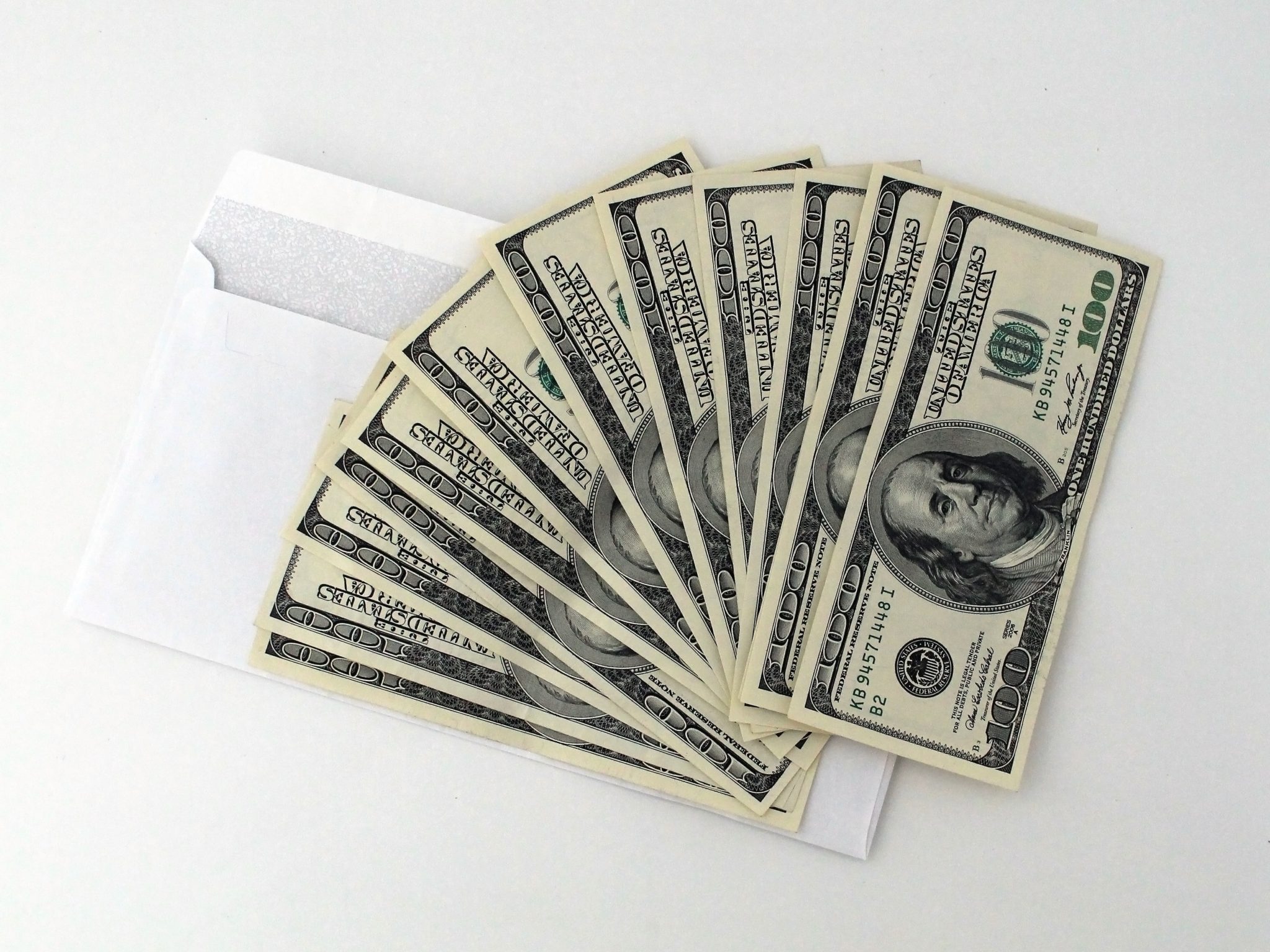 A property manager will allow you to increase your earning potential by freeing up your time to focus on your own business or work.
The more properties you self-manage, the harder it is to scale because you spend a lot of your time dealing with maintenance issues. Having a property management company allows you to continue to grow and expand.
12.More Freedom
You will have more freedom to live and invest where you  want. If you invest in property management, you're not forced to live near the property you own because you no longer need to be available if your tenant needs you.
You could even invest from another country!
Also, being able to invest wherever you want will also allow you to take advantage of the best deals available.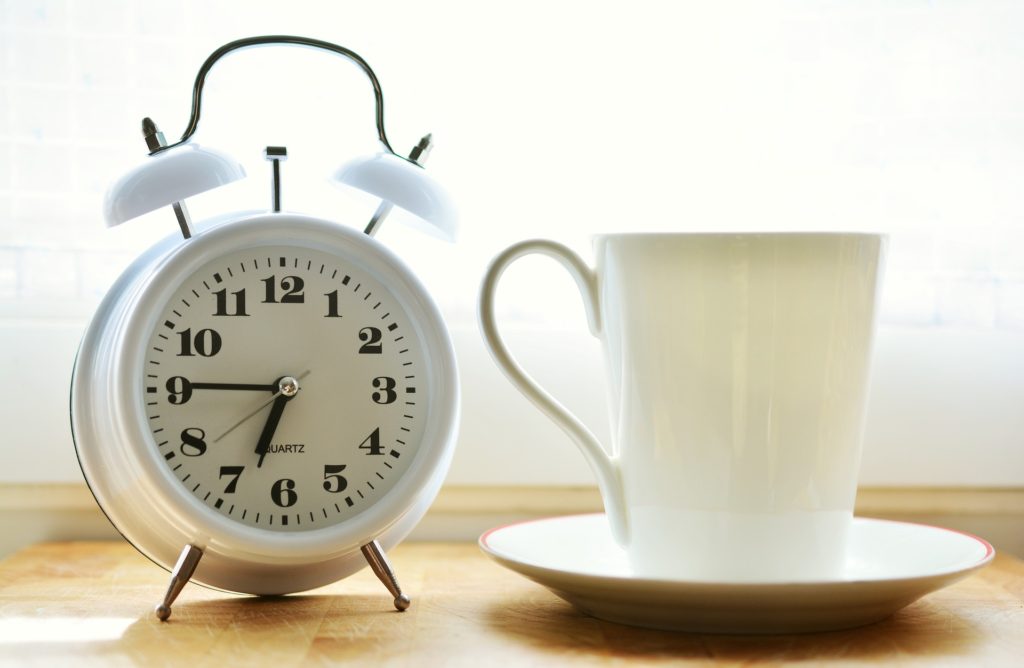 Spending time managing your properties is a job. You have to be available and answer to your tenants whenever they call.
If you are considering hiring a property manager after reading our post then feel free to contact us on [email protected] or give us a call on 020 8255 5526 for free, no obligation advice.
Patricia Shepherd Letting & Management