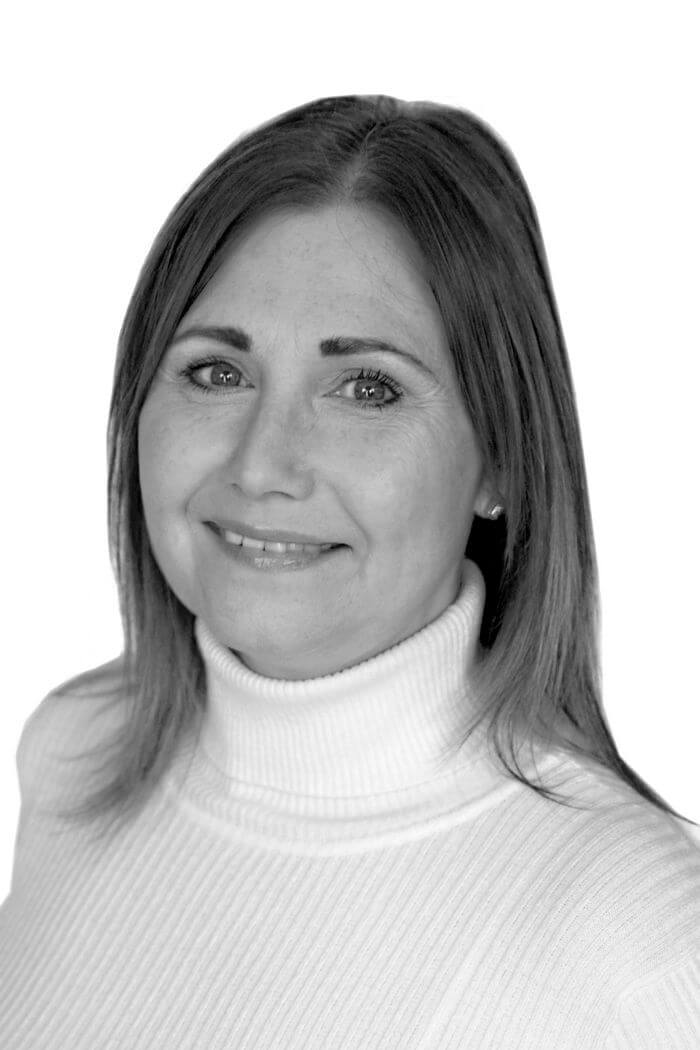 Charlotte
Charlotte joined Patricia Shepherd in 2017 and had never worked in the industry before, but quickly evolved into a professional Lettings Consultant and has let over 300 properties in that short space of time.  If there is a tenant suitable for you, she will find them!  
Charlotte is an integral part of the team and runs her department with precision and dedication, no job is too small for her.  Charlotte is always willing to help and will go out of her way to make sure all our tenants have someone to go to through the referencing process to ensure it is stress-free.  
Charlotte has lived in Sutton all her life and has two grown-up sons and a Shih Tzu called Willow who is now 11 years old.  Charlotte is bright and bubbly and always there for her friends and family.  She enjoys walking her dog Willow, cooking, and socialising with her many friends.   
You will see often see Charlotte driving too and from viewings in our Patricia Shepherd Mini, if you see her, give her a wave!