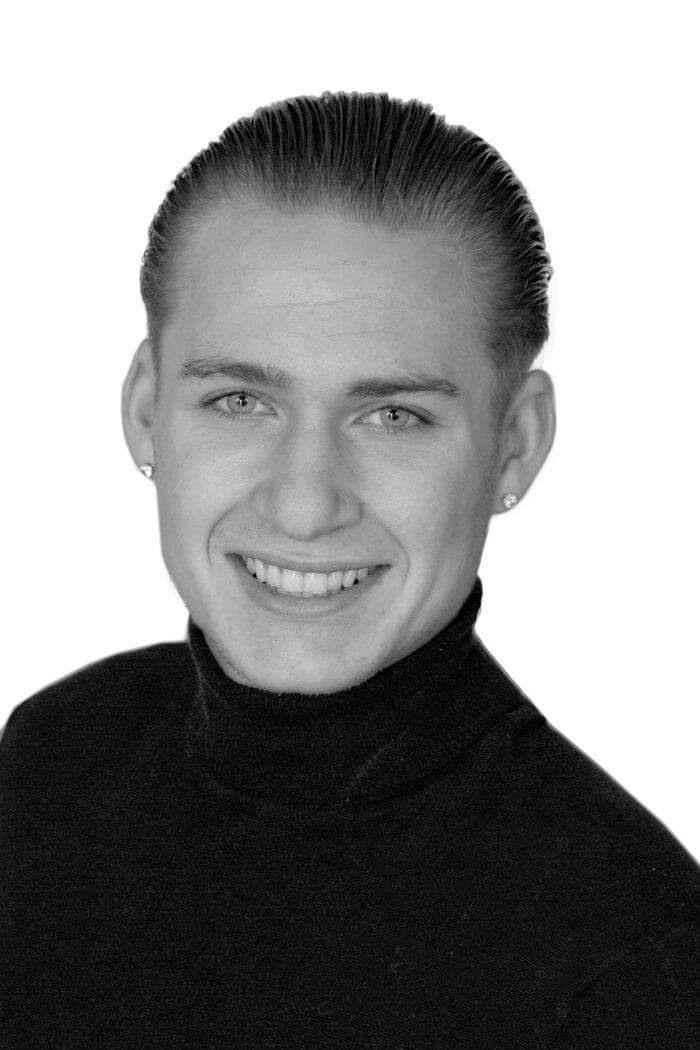 Thomas
Thomas is our Lettings Negotiator and Progressor.
Thomas brings new and existing properties to market and is always eager to let them as quickly as possible to the perfect tenant. Along with marketing and viewings, Thomas also carries out all background checks on tenants making sure they pass referencing at the highest standard.
He also carries out property inspections which help ensure all landlords investments are well cared for and providing all landlords with a full detailed report following the inspection. The inspections also benefit the tenants as it makes sure that we uphold our duty of care to them while in situ.
Thomas has one sister and one brother and is a keen footballer and keep fit enthusiast.