A database of rogue landlords may be opened up to prospective tenants under new government plans.
The Rogue Landlords Database was launched in 2018 and only has ten names on it so far.
It includes those who have been banned for failing to make a property habitable, or have been convicted of serious offences.
At the moment the list is only open to local authorities but we could now see this changed to be available to the public.
This database has the potential to ensure that poor quality homes across the country are improved and the worst landlords are banned, and it only fair that we unlock this  information for new and prospective tenants.
Landlords should be aware that they must provide decent homes or face the consequences.
At present, more than four and half million households rent from private landlords in England, a number which has risen dramatically in recent years as buying property has become even more expensive.
Renters are required to provide references from employers and previous landlords before a landlord/agent hands over the keys to a new flat. So it is only fair that renters get the opportunity to check that a prospective landlord doesn't have a criminal record and is providing the best living conditions possible.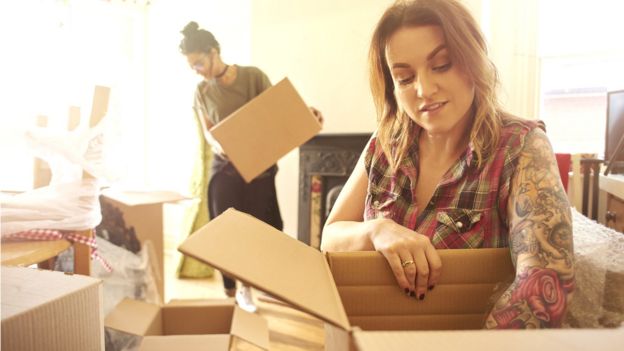 This plan is another victory for renters, though we need much more effective enforcement to identify all landlords who have been breaking the law.
The move will be open to a 12-week consultation which will also consider whether to widen the scope of the rogue list to more housing-related offences, such as breaching the Tenant Fees Act.
Access to the Rogue Landlords Database is part of a wider package of reform to the rental sector, which includes an end to no-fault evictions, which allow landlords to get rid of tenants without a reason after their fixed-term tenancy period has ended.
At Patricia Shepherd's we feel that this is positive step in the right direction to help protect any of our tenant's who may go on to rent privately in the future.
We have a strong policy on the condition of the properties we accept onto our database. We ensure that our Landlords are complying with every legislation to provide the best possible care that we can.
For more information on the services that we provide Landlords and Tenants, please get in touch.
Patricia Shepherd Letting & Management